Abdul, the new player for Real Betis, recently explained the reasons behind his departure from Barcelona during a press conference at his new club. He revealed that he made the decision to leave because he did not receive any playing time in the first three matches of the season.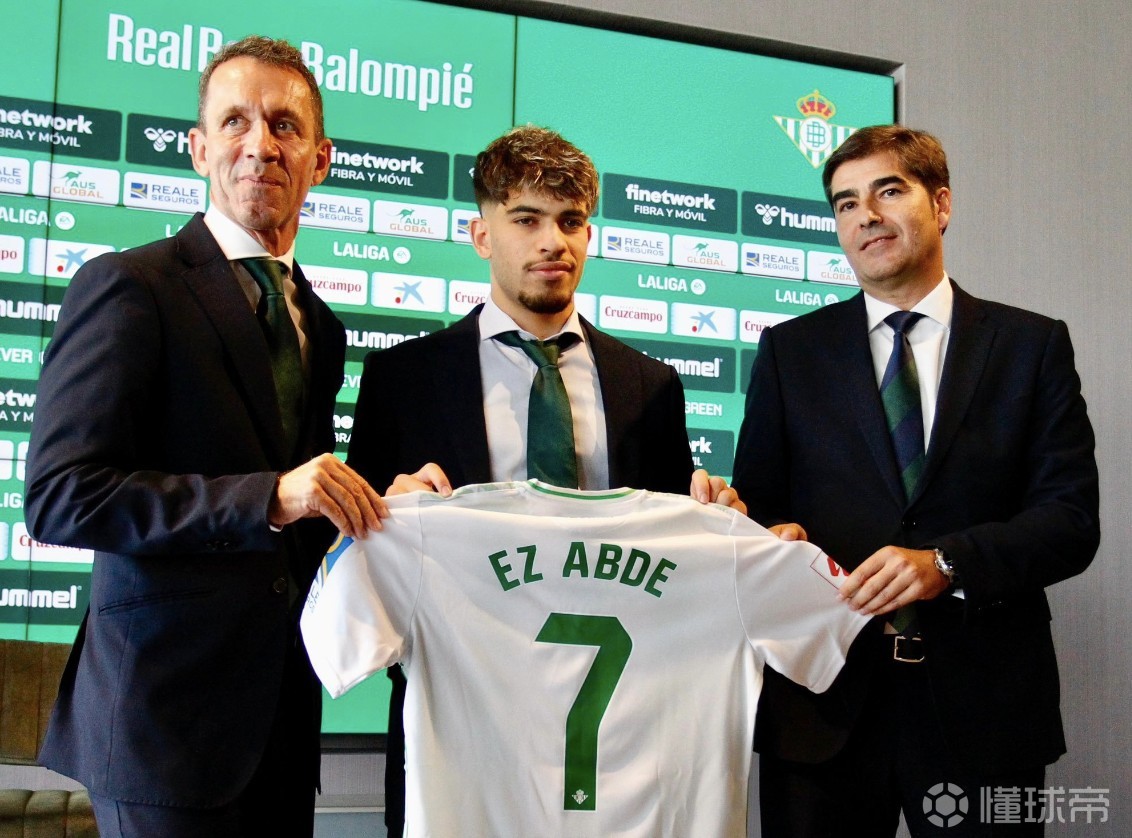 When asked about his departure, Abdul said, "Barcelona told me that they wanted me to stay. However, after not being given any playing time in the first three matches, I realized that I wanted to be a starter and therefore decided to leave."
Abdul also extended his condolences to the people of Morocco regarding the recent earthquake. He expressed, "It is truly heartbreaking to hear about what happened in Morocco. I want to send strength and courage to the people affected by this tragedy."
Despite receiving interest from other clubs, Abdul emphasized that Real Betis was always his first choice. He revealed, "From the very beginning, I told Pranes (Real Betis Sporting Director) that I only wanted to join Betis." Abdul also mentioned that there were some last-minute complications, but he believed in Pranes and trusted that everything would work out. When asked about interest from other clubs, Abdul simply replied, "Possibly."During the press conference, Abdul was also asked about the decision of Barcelona's young player, Yamar, to choose the Spanish national team over the Moroccan national team. Abdul stated, "This is not something that I can interfere with. It is his own decision. I wish him all the best." Abdul concluded the press conference by expressing his excitement and determination to contribute to Real Betis' success. He stated, "I am looking forward to joining this talented team and making a positive impact on the pitch. I will give my best and work hard to help Betis achieve their goals."